View all posts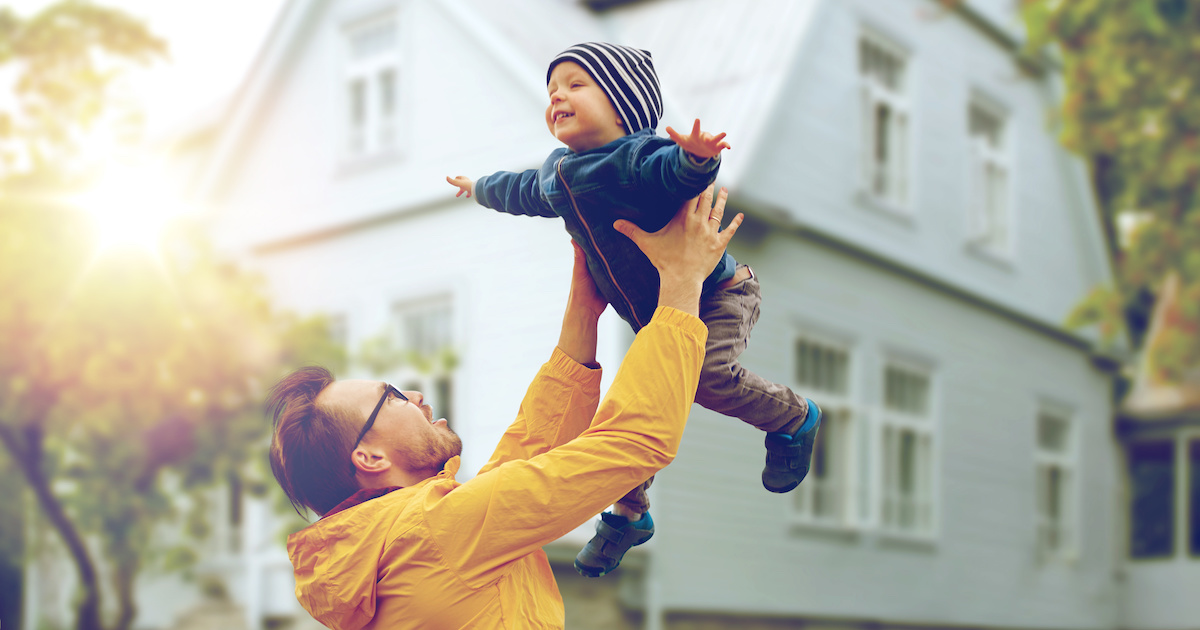 The 4 Most Common Types of Mortgages
I found myself unexpectedly house shopping this month (long story), and even for someone who works in the financial industry, there were plenty of terms I was unfamiliar with. One of the most confusing steps in the home buying process was understanding the different types of mortgages available.
Read More
What's the Scoop on Veteran Affair Loans?
Purchasing a home is a big decision, and there are several ways to accomplish that goal; however, Veteran Affair Loans are unique, making a home purchase more accessible to those who have served, are currently serving, or are a widowed military spouse.
Read More