View all posts
Tax Relief for Businesses
Published: 05/06/2020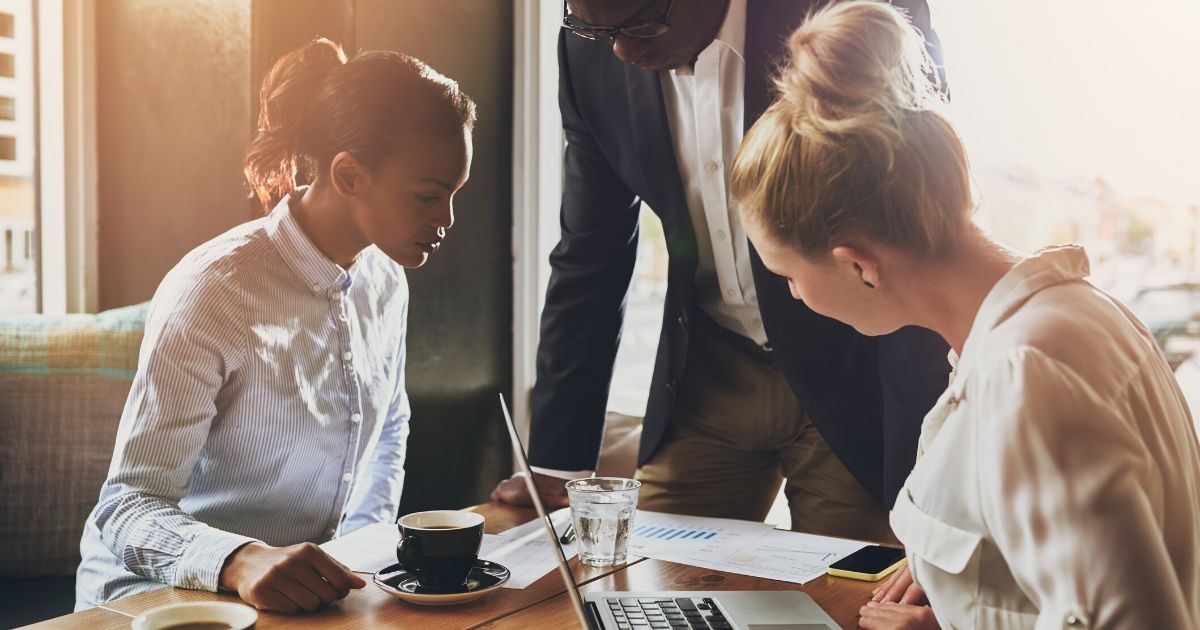 The coronavirus pandemic has affected virtually every facet of American life and severely impacted the markets and economy. Congress and the federal government have acted to help individuals and businesses get through this difficult time. Most recently, President Trump signed the Coronavirus Aid, Relief, and Economic Security Act (CARES) Act on March 27, 2020. The House passed the bill by voice vote earlier that day, and the Senate unanimously passed it on March 25. The $2.2 trillion bipartisan bill, the most expensive legislation ever enacted, resulted from negotiations between Treasury Security Steven Mnuchin and Congressional leaders on both sides of the aisle. The following are highlights of many of the federal relief opportunities created thus far which may benefit you and your business.
Tax Relief for Businesses:
Employer Payroll Taxes. Employers and self-employed individuals may delay the payment of the employer portion of payroll taxes due between March 27 and December 31, 2020. 50% of any payroll taxes deferred under this provision must be paid by December 31, 2021, with the remaining 50% paid by December 31, 2022.
Employee Retention Credit. Employers whose operations were fully or partially suspended due to a coronavirus-related shut-down order or whose gross receipts declined by more than 50% (compared to the same quarter in the prior year) have a new tax benefit if they continue to pay employees. The above employers will receive a refundable quarterly payroll tax credit equal to 50% of qualified wages paid to an employee from March 13 through December 31, 2020. For purposes of the credit, up to $10,000 of qualified wages paid per employee during this period is taken into account. Excess credits are refundable.
Retirement Plan Funding & Documentation. The deadline for employers to make contributions to certain workplace-based retirement plans has been extended. In addition, employers sponsoring retirement plans may immediately adopt provisions allowing coronavirus related distributions and plan loans based on the CARES Act but formally amend the plan at a later date.
Net operating losses (NOLs). Generally, a NOL means deductions (for expenses from operating a business) are greater than the income generated from operating a business. A NOL incurred in one tax year generally may be used to reduce taxable income in a future tax year. The Tax Cuts and Jobs Act of 2017 significantly pared back the ability of businesses to carry forward/carry back NOLs, but the CARES Act substantially liberalizes the NOL rules – please consult a tax professional to learn more.
Business Interest Deduction. The CARES Act temporarily increases the amount of interest expense businesses are allowed to deduct on their tax returns, by increasing the 30-percent limitation to 50 percent of taxable income (with adjustments) for 2019 and 2020.
Small Business Administration (SBA) loans. To assist small businesses, the CARES Act greatly expands the availability and features of loans under the SBA's Section 7(a) loan program. Businesses with 500 or fewer employees are eligible for the expanded loan program, as are sole proprietors, independent contractors, and self-employed individuals. There are many important details and benefits, including potential forgiveness. To learn more, please visit the SBA website at www.sba.gov or U.S. Chamber of Commerce website at www.uschamber.com.
As you can see, the federal government has created many ways individuals and businesses may receive assistance to get through current financial difficulties. Additionally, most states have provided their own relief such as a delay of the state income tax filing deadline or a temporary grace period for making mortgage payments.
This communication is designed to provide accurate and authoritative information on the subjects covered. It is not, however, intended to provide specific legal, tax, or other professional advice. For specific professional assistance, the services of an appropriate professional should be sought.
Securities and insurance products are offered through Cetera Investment Services LLC (doing insurance business in CA as CFG STC Insurance Agency LLC), member FINRA/SIPC. Advisory services are offered through Cetera Investment Advisers LLC. Neither firm is affiliated with the financial institution where investment services are offered. Advisory services are only offered by Investment Adviser Representatives.
Investments are: *Not FDIC/NCUSIF insured *May lose value *Not financial institution guaranteed *Not a deposit *Not insured by any federal government agency.
105 Lake Avenue, PO Box 848, 507-235-5538 (main)