View all posts
Four Outcomes to Consider with Student Loans
Published: 10/08/2020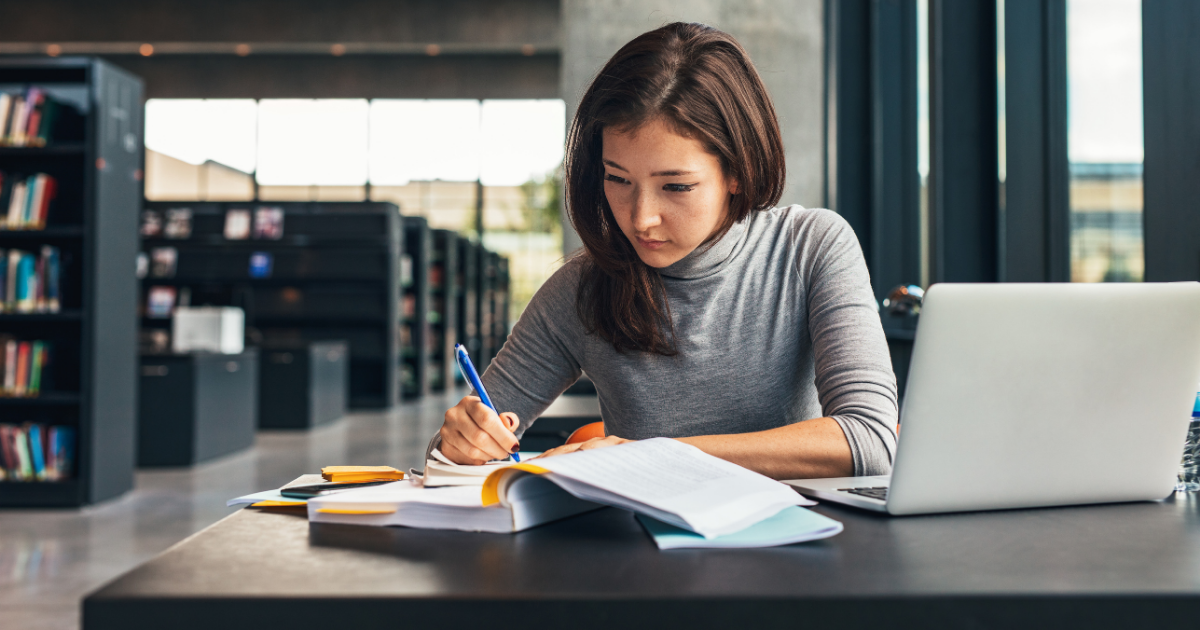 Today, according to the CSLA Institute, student loan borrowers in America owe over 1.5 trillion in student loan debt. This can become crippling for borrowers, which directly impacts their overall wellbeing.
Because of that, I wanted to post four possible outcomes to consider when dealing with student loans. These are high level outcomes and will most likely require greater analysis depending on any individual circumstance. But it provides a starting point!
Again, there are 4 possible outcomes to consider when dealing with student loans.
1. If possible, get the debt discharged.
This can be done through death, disability, school problems, or fraud. If you experience any one of these, debt discharge could be a possibility.
2. Low debt to income AND high earning potential. Usually if 1 year of your income is greater than your total debt amount.
If you find yourself in this situation, the goal will be to try and minimize your interest over time, prioritize the more expensive loans first, and avoid interest capitalization. Refinancing could be an option here. Also, you are allowed to refi student loans more than once. A debt latter strategy works great!
3.) Long-Term Forgiveness. If your student loan debt is over 2x your annual income, this may be the route you want to take, especially if your income potential will be limited in the future.
Using an income-based repayment plan may be beneficial. Pay slowly and steadily, maximize forgiveness, and prepare for tax consequences. Loan forgiveness here is a taxable event.
4.) If you anticipate a career in public service and you have a high debt to income ratio.
Public Service Loan Forgiveness is what you will want to attempt here. There are many qualifications you will need to meet to make this work, but the tax free forgiveness of your loans will make it worth it!
---
This communication is designed to provide accurate and authoritative information on the subjects covered. It is not, however, intended to provide specific legal, tax, or other professional advice. For specific professional assistance, the services of an appropriate professional should be sought.
Securities and insurance products are offered through Cetera Investment Services LLC (doing insurance business in CA as CFG STC Insurance Agency LLC), member FINRA/SIPC. Advisory services are offered through Cetera Investment Advisers LLC. Neither firm is affiliated with the financial institution where investment services are offered. Advisory services are only offered by Investment Adviser Representatives.
Investments are: *Not FDIC/NCUSIF insured *May lose value *Not financial institution guaranteed *Not a deposit *Not insured by any federal government agency.
DEREK J. DELANEY, CFP®, ChFC®, EA, CSLP | Investment Advisor Representative
1080 West Frontage Road
Owatonna, MN 55060
507-444-0111