Whether it is your first home, your forever home, your vacation home, or simply - your dream home
Your Amazing Mortgage is Possible
Review mortgage loan options available when working with your Mortgage Team.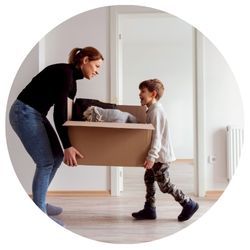 Fixed Rate Conventional Mortgage
This is one of the most common mortgages that are offered.  With terms up to 30 years and low-down payment options.  The interest rate on our conventional mortgages are fixed for the term of the loan.  This makes it a go-to loan for both first time home buyers and customers buying their 2nd, 3rd, 4th, or 10th home!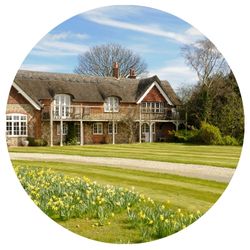 Rural Development (RD) Loan
The RD mortgage may be a loan type you have not heard of before but may be perfect for you. This loan is only available in certain areas defined by USDA.  The program allows for 100% financing of a property for applicants with low to moderate income.  They typically have a 30 year term and the interest rates are fixed.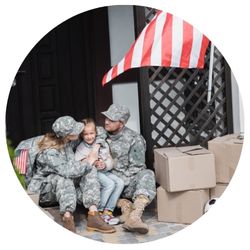 Veterans Administration (VA) 
Insured Loan
If you are a veteran or the widow of a veteran this may be a good mortgage option for you.  The VA mortgage has favorable interest rates, reduced closing costs, and the program allows for 100% financing when eligible.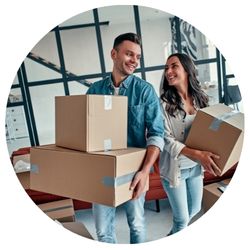 Federal Housing Authority (FHA) Insured Loan
This mortgage option is commonly thought of for first time homebuyers, but that is not the case.  A FHA mortgage is for a variety of people that have limited savings, maybe building up credit or low to moderate income. It offers a low-down payment, and the down payment could be a qualified gift, a grant, or a secured loan.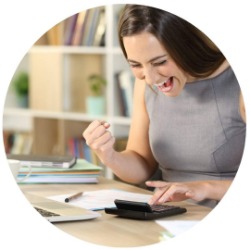 Click or tap to access a number of mortgage calculators designed to help you make an informed decision as you plan for your next purchase.