Profinium Inc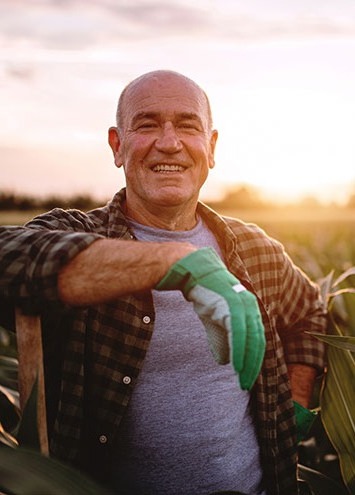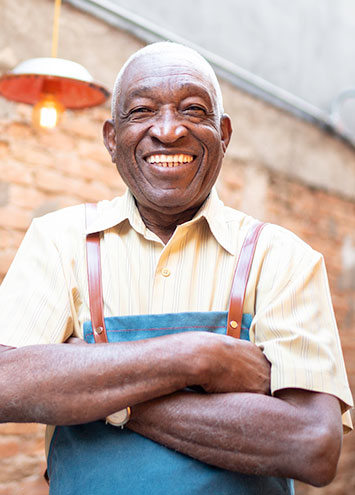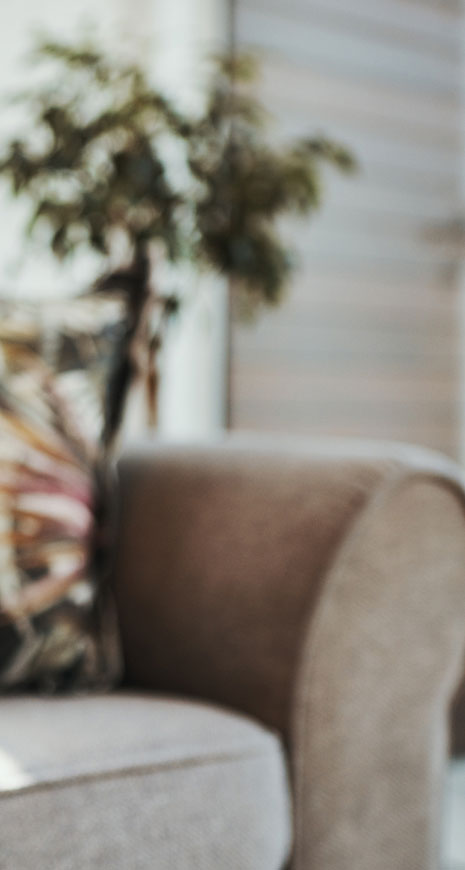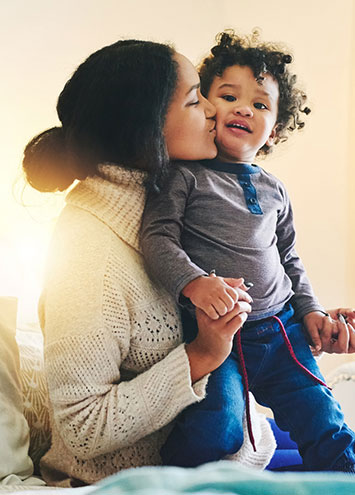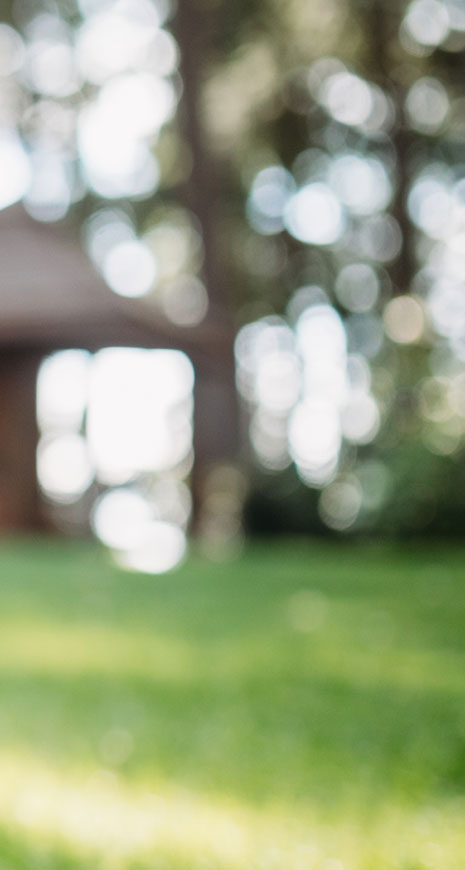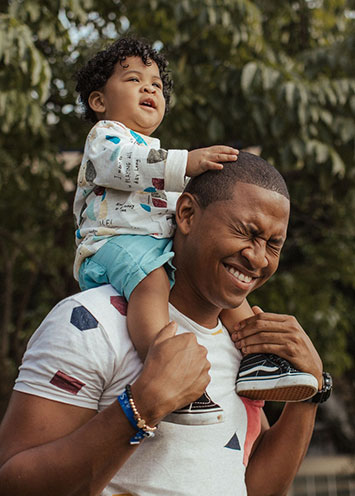 I am ready!  Let's get this business started!
Business and Non-Profit Resources
Take your banking on the go with our superior online and mobile Banking
Banking Designed For You and Your Busy Schedule
Your amazing Dream Home is POssible
Purchasing, Refinancing, or Building? 
Ready for sound advice and superior coverage?
How can we help with your insurance needs?
We know that achieving dreams takes more than just opening that checking account. More than just getting that loan. Achieving Your dream takes courage, discipline, and believing in yourself. You have a team here at Profinium ready to achieve dreams together.
How can we help you be legendary?
Today, like every day - you choose.

You pass through life once - fast.
Leave your mark - Make a difference.
Pursue the best of your abilities.
Do something so meaningful, with such conviction and skill that it transforms people's lives.
Commit yourself to delivering the common, everyday things - Extraordinarily.
A vision fed by sacrifice, innovation, and collaboration pave a road to a dream.
Don't settle. Accept the challenge. Make the sacrifice.  Be Legendary.
Be more than you ever imagined. Believe in yourself.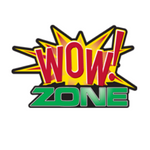 Relationships that matter!
"As a business owner, I often am asked "what is the most important item for running your business?". My immediate response is having a bank that is interested in working with you and working for you on your behalf. We are so pleased to have this relationship with Mark Mitzel. I know I can pick up the phone and talk with Mark and he will do whatever he can to help us out. Mark is truly working on behalf of our business and it is greatly appreciated."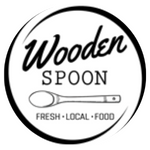 Natasha Frost

President & Owner, Wooden Spoon
Going the Extra Mile
"Mark, thank you so much for everything that you do. You have been there as a cheerleader and problem-solver as Nicole and I navigated a path of twists and turns. You went the extra mile to advocate for us as a small business. We are so, so grateful for you and how you approach our banking relationship."
Gail Buckingham

Owatonna, MN
Jannell and Her Crew Were the Glue to This Closing!
"We had a closing today with Profinium lender Jannell Tufte. Jannell and her crew were the glue to this closing. When near closing details painted a black cloud on the situation and perhaps creating a delay of several weeks, the wheels of motion were put in place by the Profinium staff. Praises are being sung, and an out-of state family have a home to call their own in our community. Thank you Profinium! AMAZING IS POSSBLE!!"
we've put together a list of favorites.
The latest and pretty great resources.