Showing Our Support by Illuminating Our Banks with Green Lights
By shining a green light, we aim to let Veterans know that they are seen, appreciated and supported. 
Display a green light November 7th through November 13th as a time to salute and honor the service and sacrifice of our men and women in uniform. 
We are excited to announce that Profinium will be doing our part to help launch Operation Green Light for Veterans at our Owatonna, Mankato, Truman and Fairmont locations.  
As part of this nationwide initiative, we will show support for our Veterans by illuminating our Banks with green lights and we ask you to join us by changing one light bulb at the entryway to your home or business to a green light or by displaying a green light in a window(s) of your home.  
Note: Limited quantities of lights are available on a first come first serve basis.
---
Consider these facts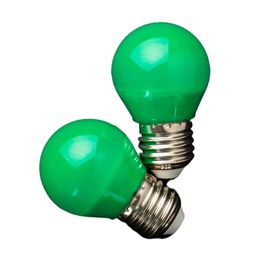 An estimated 20 percent increase or roughly 250,000 service members will transition to civilian life in the near future. 
Studies indicate that 44-72 percent of service members experience high levels of stress during transition from military to civilian life.
Active Military Service Members transitioning from military service are at a high risk for suicide during their first year after military service.